Microsoft's new marketing strategy: give up
I think it's funny how MS at some point realized they are not the cool kids and there's no reason to appeal to that target audience. Their new marketing strategy finally admits what's been long known: the correlation between "business casual" and using Microsoft products: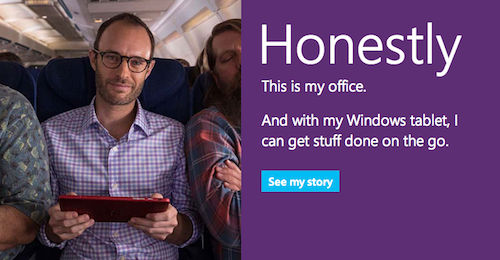 Apparently it's also for people in ties: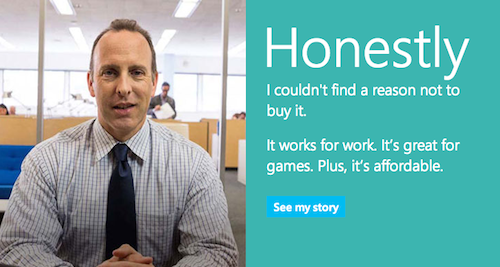 And let's add a (beige?) cardigan on top of that: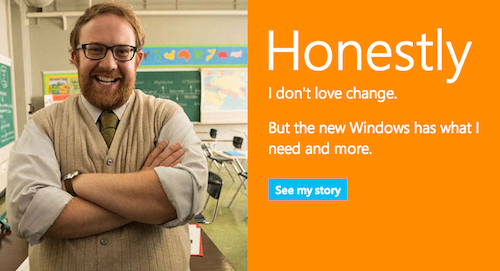 On top of that, let's be sexists and add a woman to the campaign who doesn't care about work but likes to take photos!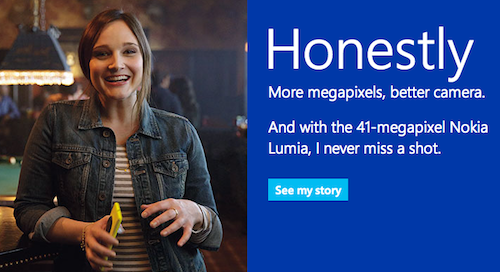 Yay forward thinking company!