I already found the best gifs
Just search for "hackers gif".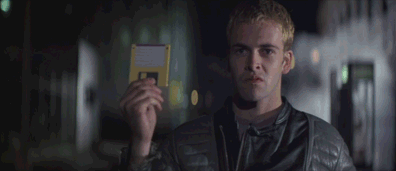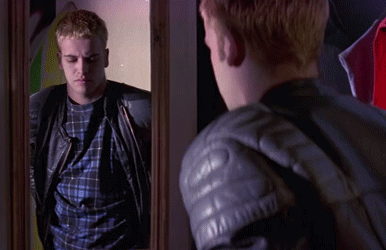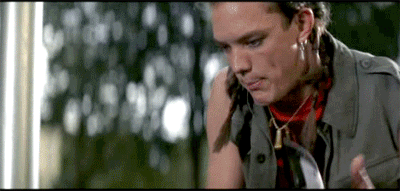 There you go. Fun for your work emails for the next 500 years. From the awesome movie Hackers. That movie together with The Warriors convinced me that I wanted to live in NYC when I was like… 14 years old.